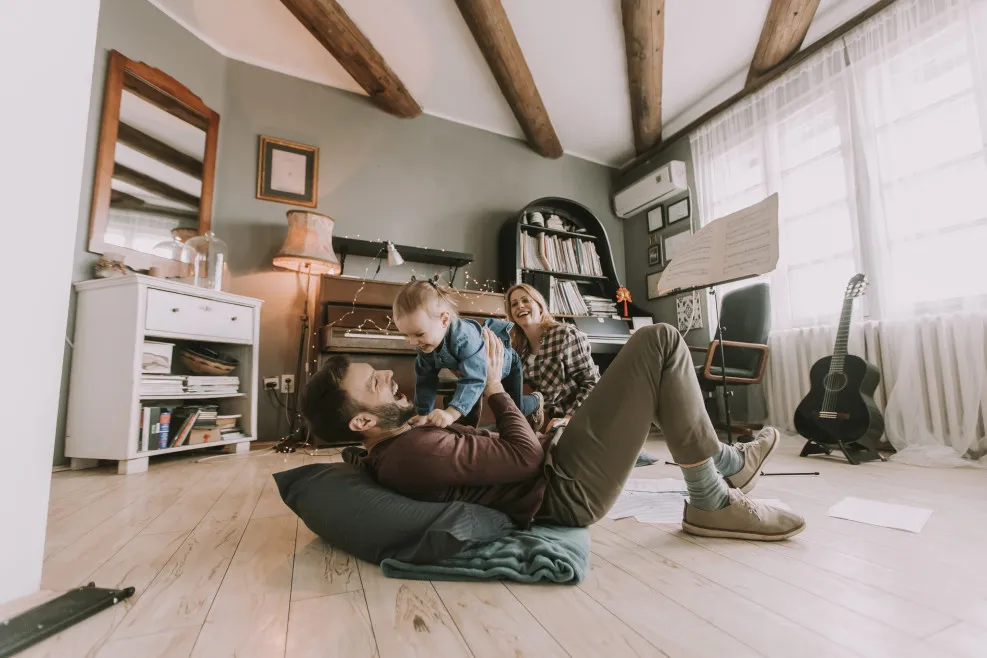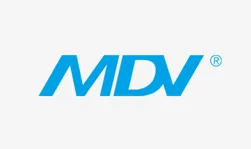 Meet the MDV brand
Proven technologies in the field air conditioning
Since the company was founded, our core business is the import of a wide range of air-conditioning appliances, from popular wall-mounted split type units, duct, cassette and ceiling units, multi-split type on-off and inverter units to complex VRF systems with variable refrigerant flow of MDV see more...
Find out what's new in our industry
News
Points of sale and service
We have over 100 points of sale throughout Poland!
Find your point on the map or use the search engine below,
narrow down results.

Click on the point to show details
Are you an installer or designer?
Work with us
We have a special system of discounts for our partners
We have certified training
You can be sure of professional service
You have access to all the news and promotions offered by MDV
Do you install or sell air conditioning devices?
Join the partner zone
You gain the possibility of reporting complaints and defects via a simple form
You allow us to process your requests faster
You gain access to all news and promotions offered by MDV
Go to Partner Zone